JOIN THE TRIBE

Can't get enough of Psychedelic Water and want to share it with the world? Join the community and earn rewards for getting your friends stoked on us too.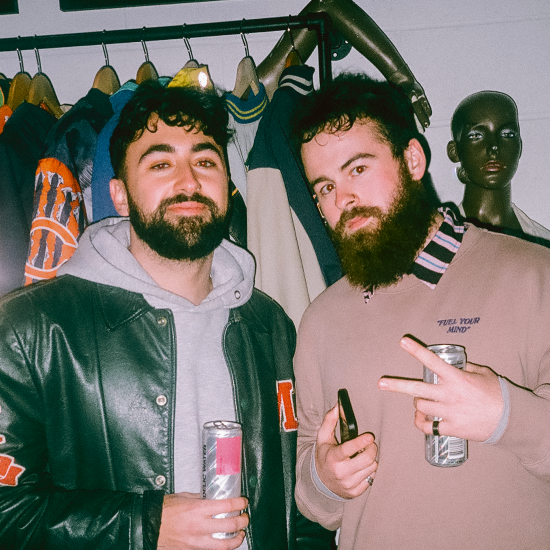 REFER A FRIEND
GIVE $10, GET $10
Give your friends $10 off. When your friends buy from your invite link, you get $10 off!
SIGN UP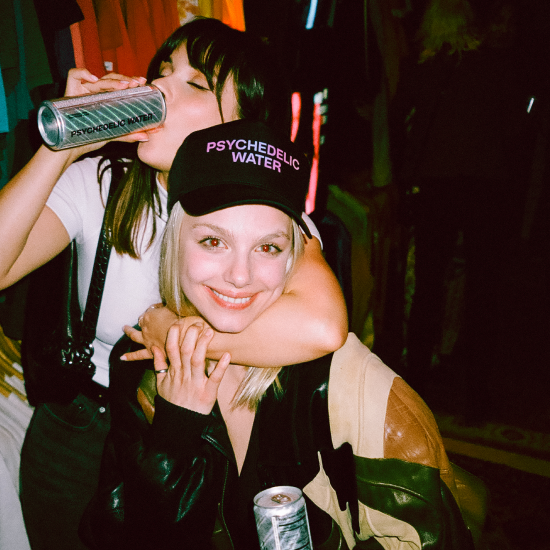 BECOME AN AFFILIATE
EARN 15% COMMISSION
Sign up and recieve a unique link that you can share on your blog, social media, etc. Earn 15% on all sales made using your link!
SIGN UP