The Ultimate Social Secret: How Kava-Infused Psychedelic Water Crushes Alcohol!
Unlock the power of Noble Kava extract and enjoy a fun, healthier way to hang out with friends without alcohol's nasty side effects.
Say hello to Psychedelic Water
a game-changing drink that's way better than alcohol. Thanks to 100% Noble Kava extract, you can have a blast with your friends and still wake up feeling great. No more hangovers, sleepless nights, or foggy brains.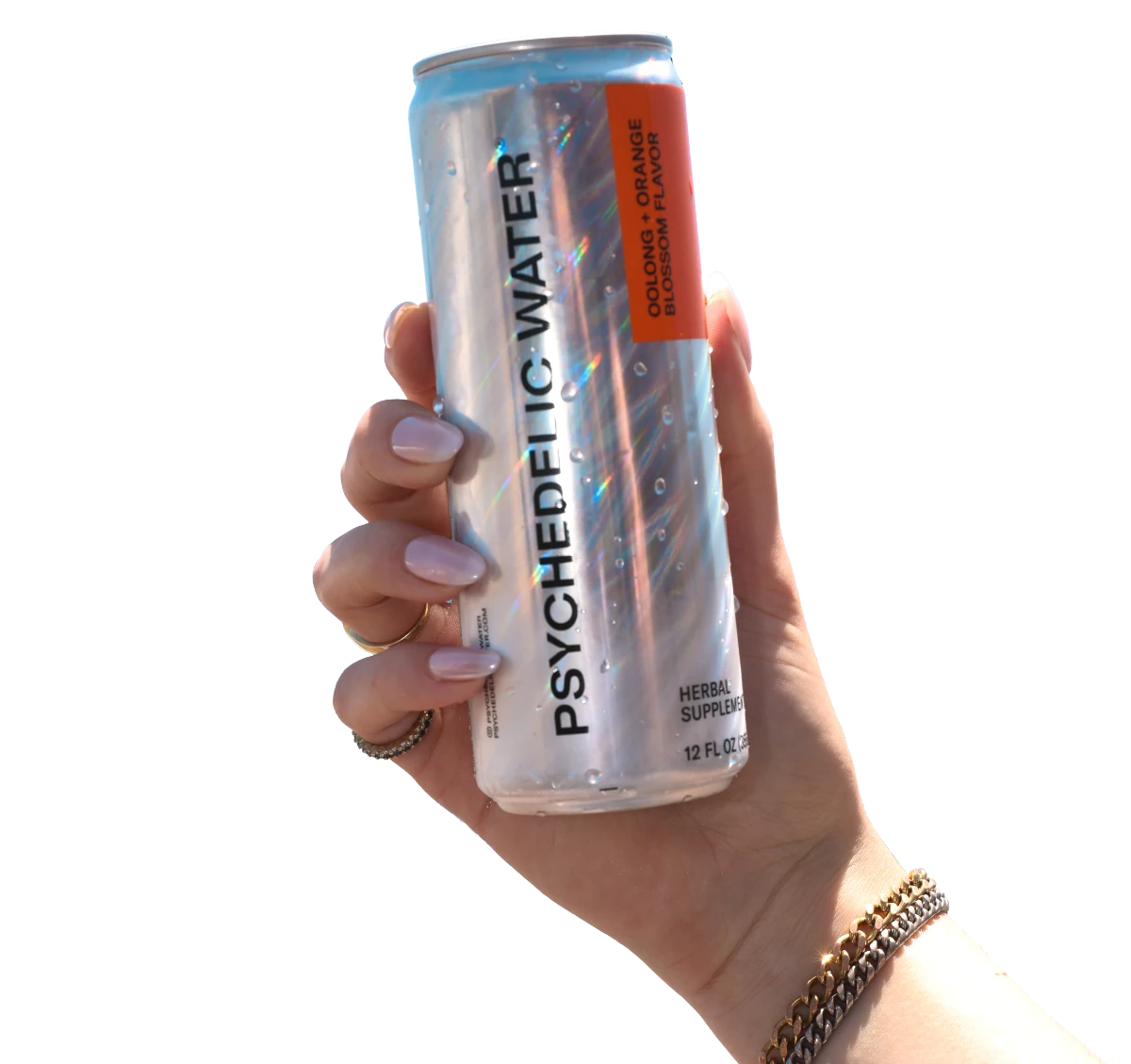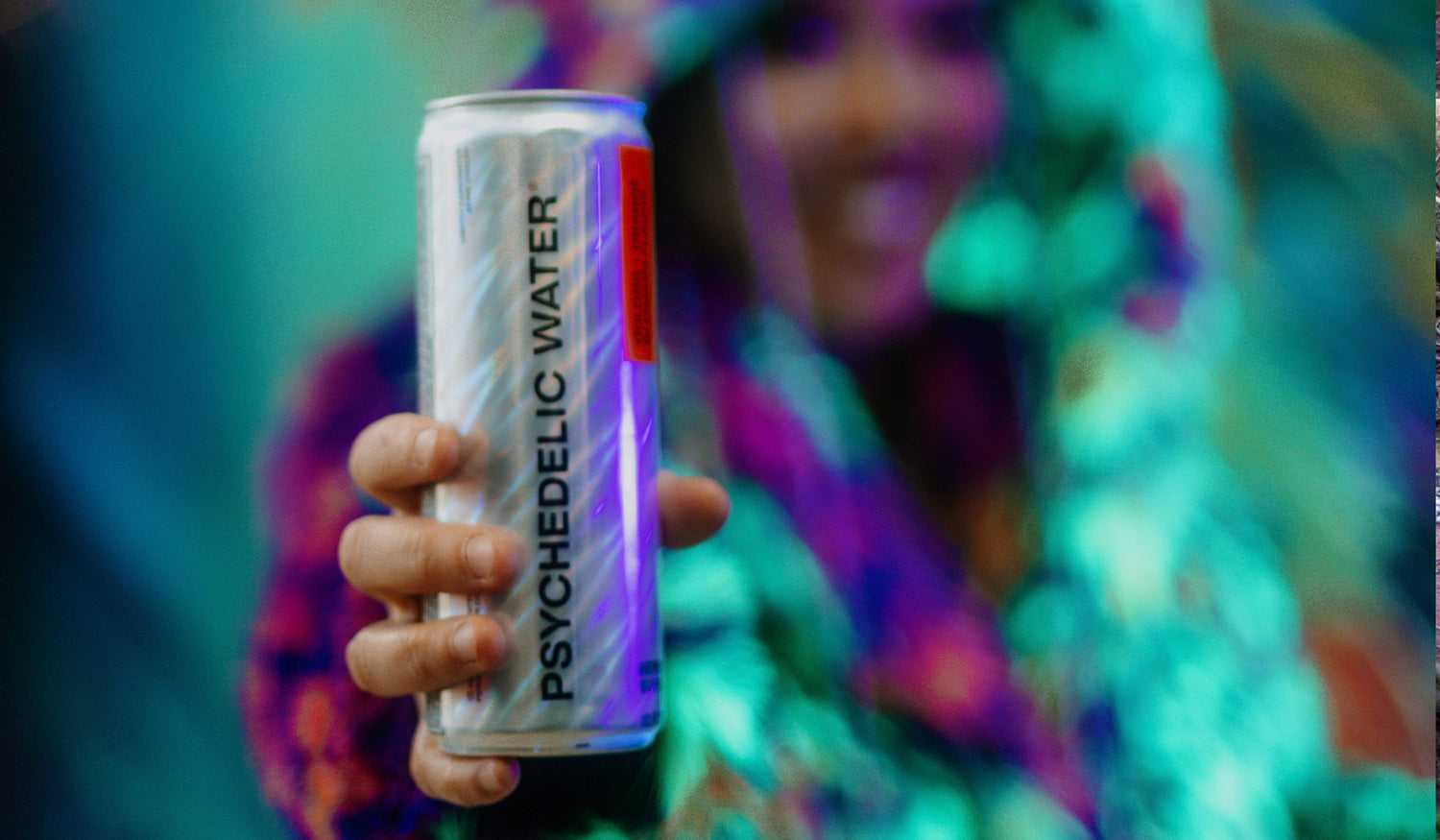 Key Benefits
No hangover: Party all night and wake up feeling amazing.
Better sleep: Get a good night's rest without alcohol messing it up.
Healthier choice: Skip the health problems that come with drinking.
Stay sharp: Keep a clear head even when you're having fun.
Good balance: No stumbling around like you would with alcohol.
Feel happy: Kava lifts your mood and might even make you giggly.
Chat away: Enjoy talking to people and making new friends.
Not addictive: Kava won't get you hooked like other stuff can.
Stay chill: No getting angry or violent like some people do with alcohol.
Low calories: Only 20-25 calories in each can.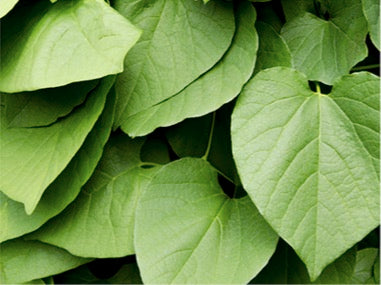 Quality Ingredients
Psychedelic Water is made with awesome stuff like 100% Noble Kava extract, Damiana extract, green tea caffeine, juice, natural flavors, and sweetened with monk fruit and erythritol.
Our kava comes from trusted American suppliers who get it from Fiji the right way. We test our kava a lot to make sure it's top-notch and won't upset your stomach.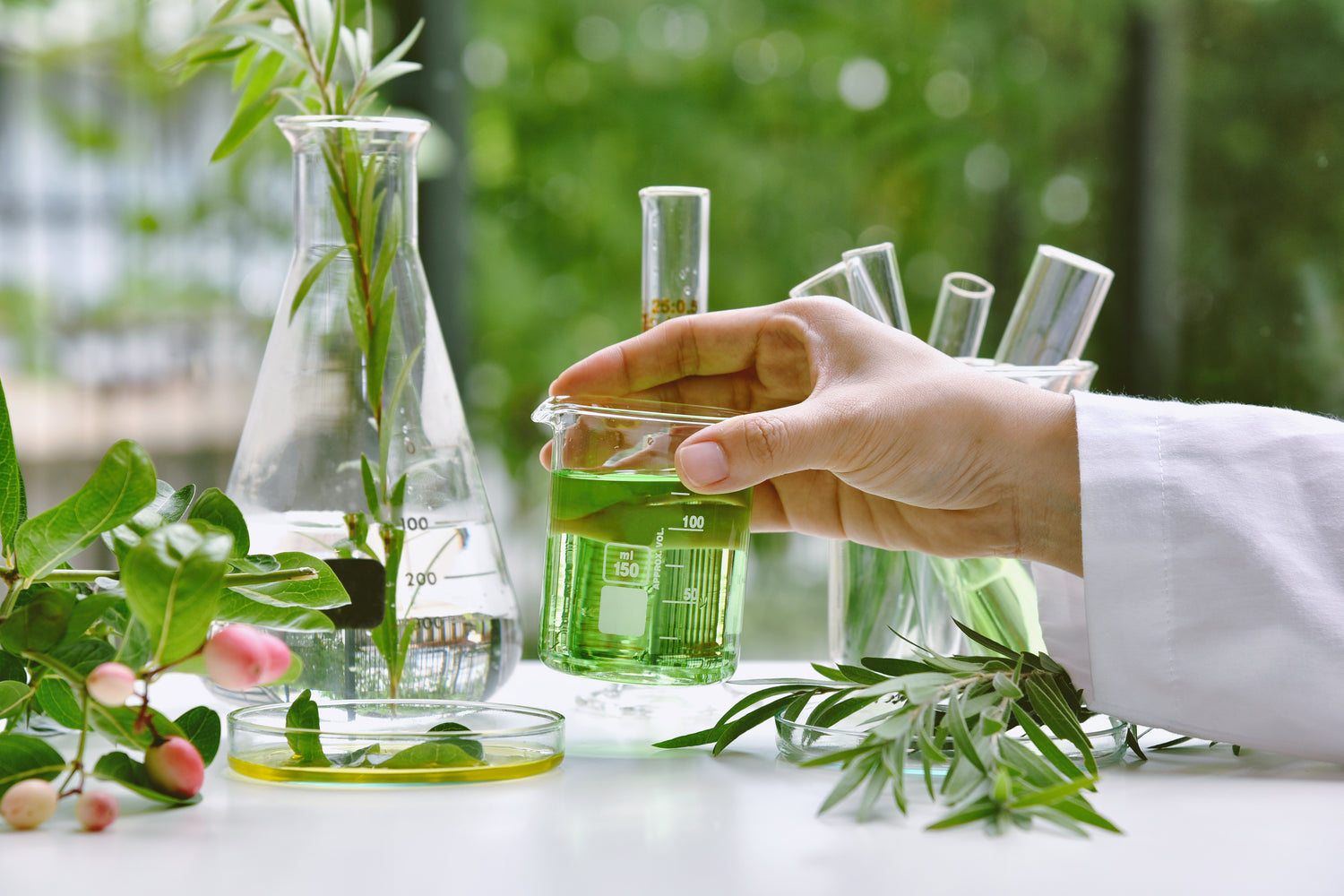 Usage Precautions
Don't drink Psychedelic Water if you're pregnant, driving, or using heavy machines. We also don't recommend mixing it with alcohol.
Special Offer: The Favorites Pack
Try our best flavors with the Favorites Pack! You'll get 6 cans (3 Blackberry Yuzu and 3 Prickly Pear). Order now:
Favorites Pack
Regular price

$ 576.00 MXN

Regular price

$ 576.00 MXN

Sale price

$ 576.00 MXN

Unit price

per
Share
View full details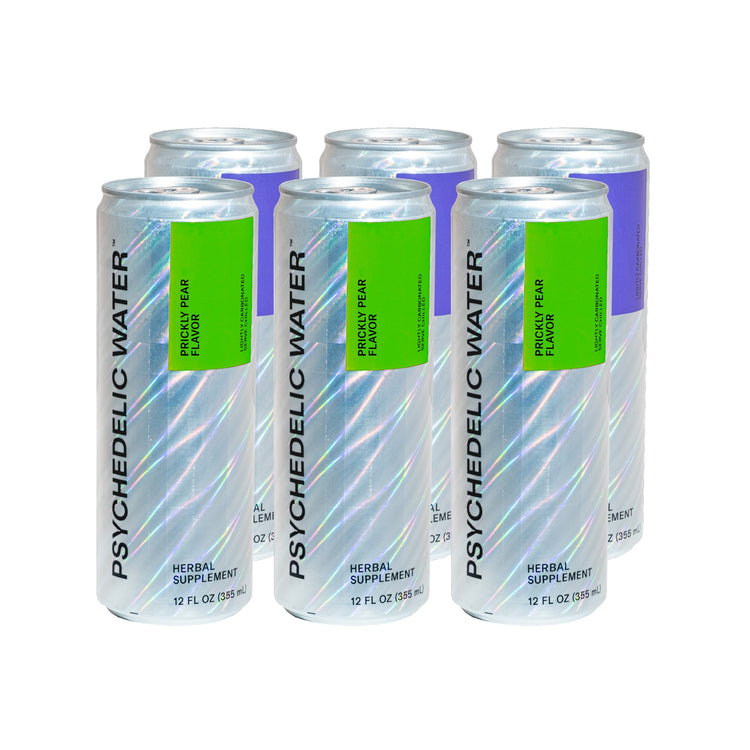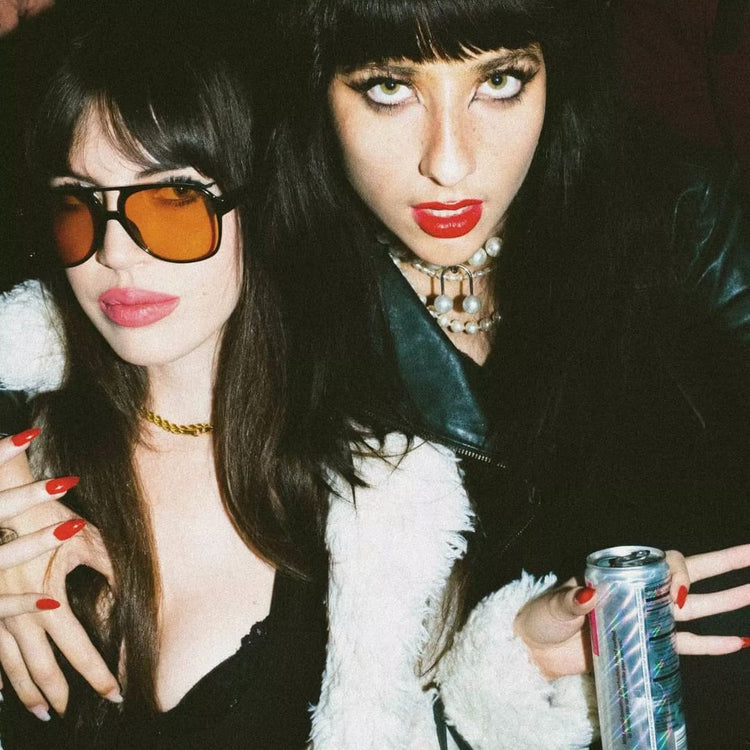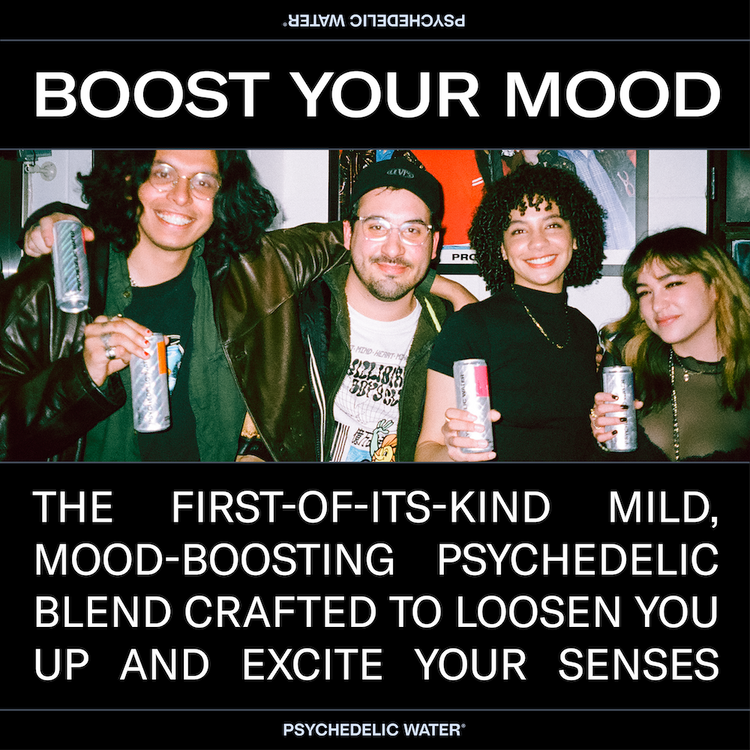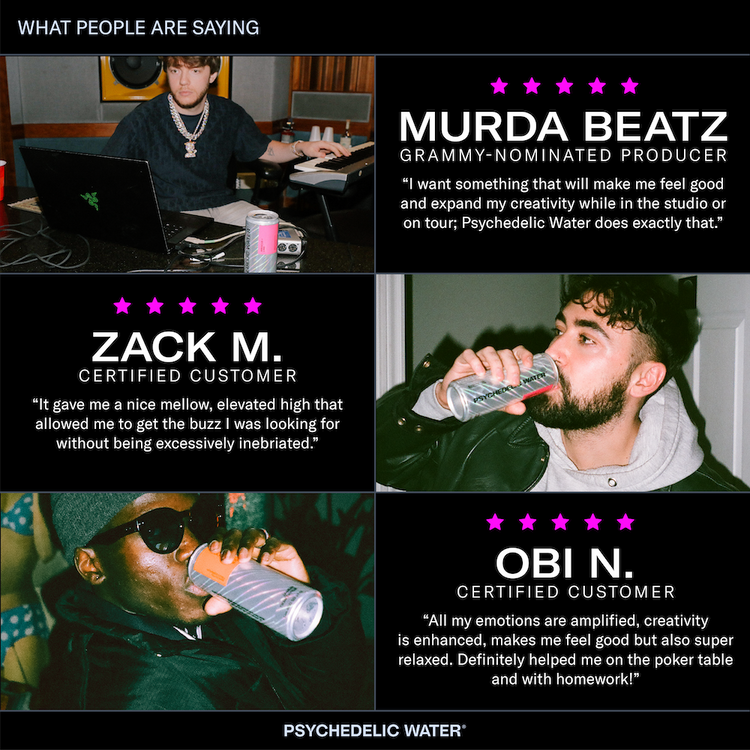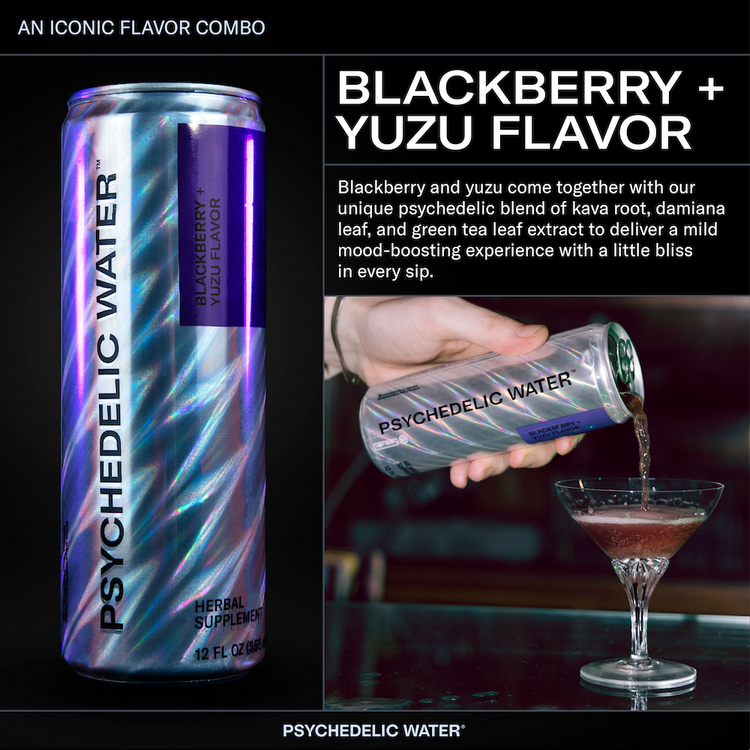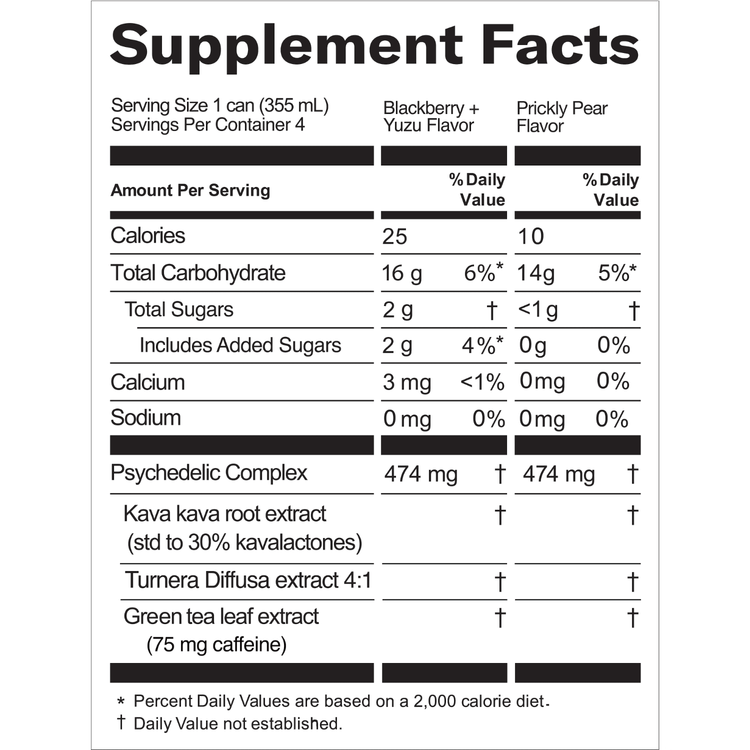 Shipping and Guarantee
We ship fast, and it's just $4 for orders under $50 in the contiguous USA. We make sure your package arrives in great shape.
Ready for a better way to have fun with friends? Give Psychedelic Water a try and see how awesome life can be without alcohol. Order now!